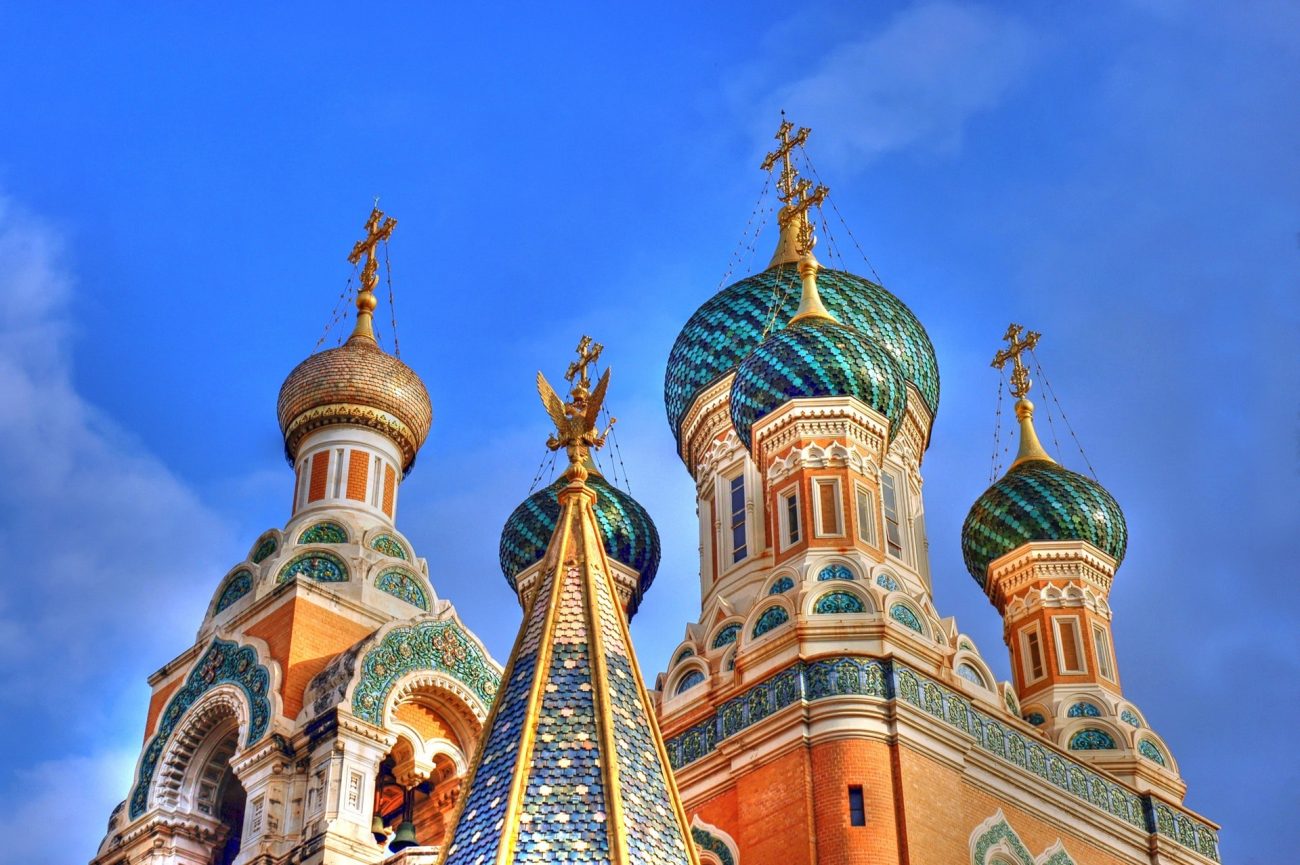 Meet us at the exhibition TransRussia in Moscow
TransRussia, is the largest exhibition of Transport and Logistics Services in Russia. It's a huge event where about 400 leading transport and logistics companies are brought together. The exhibition takes place 15 - 17 April, at Crocus Expo Center in Moscow.
You can meet us in our Greencarrier stand, representing both Greencarrier Liner Agency and Greencarrier Freight Services. You are welcome to C261 at Pavilion 1, hall 3, where you can meet representatives from our offices in Finland, Estonia and Latvia.
The exhibition attracts over 16 600 specialist of transport and logistics companies. Therefor participating in TransRussia is an excellent opportunity for us to meet new customers but also our Russian customers, since many Russian clients ship their cargoes via several gateways, for example both via Baltic countries and Finland. At TransRussia we have the opportunity to discuss how we can serve our customers better, give them more options to choose different routes and to share our knowledge.
If you are planning to visit Moscow and TransRussia, please contact your sales representative at Greencarrier Liner Agency to set up a meeting with us and to get your free ticket to the exhibition.
Exhibition opening hours:
15-16 April from 10:00 till 18:00
17 April from 10:00 till 16:00
We are looking forward to meet you in Moscow!
Don't forget that you can follow us in Social Media, on LinkedIn, Facebook or Instagram!
Contact Person

Cecilia Jonebäck
Maternity Leave / Global Communication Manager
Phone: +46 31 85 55 01
cecilia.joneback@greencarrier.com