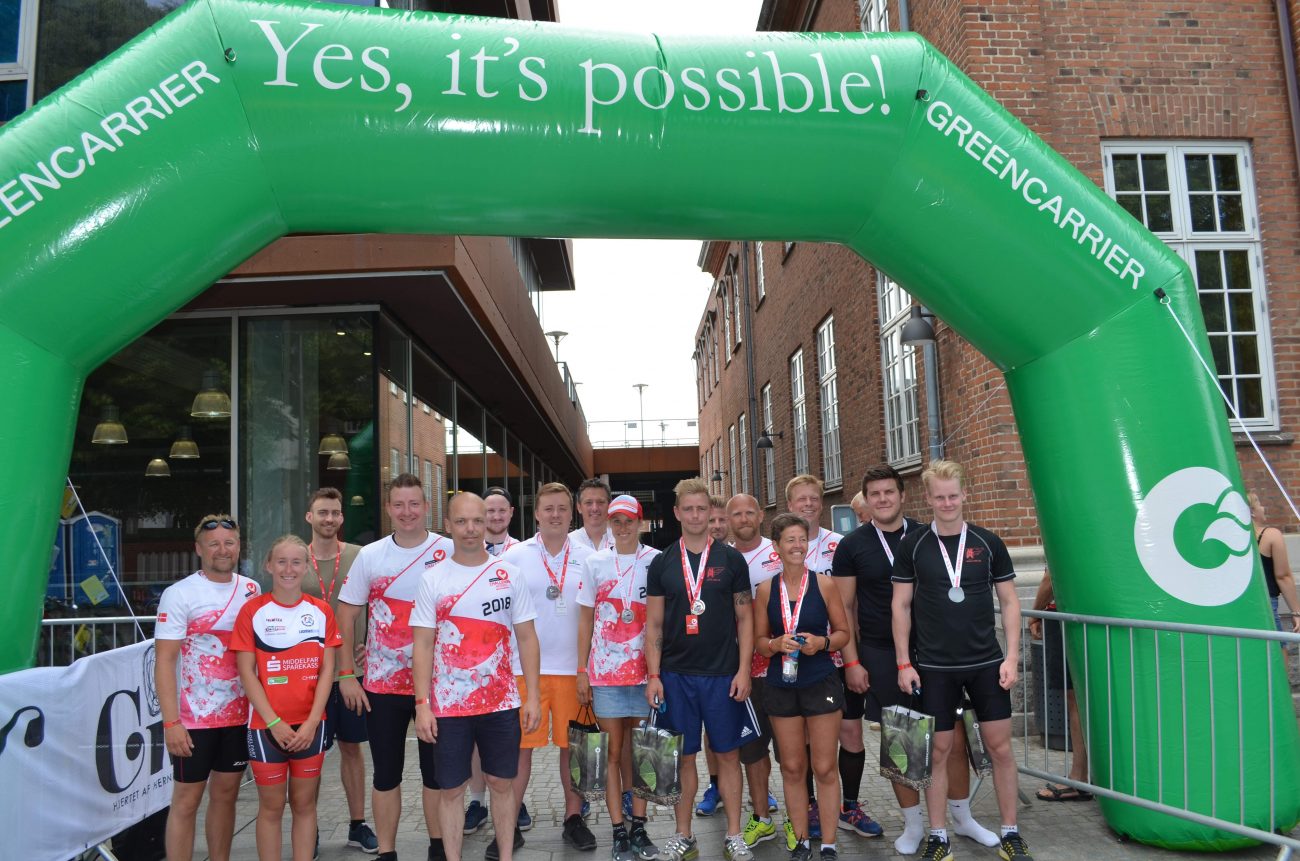 Greencarrier and triathlon in Herning – Yes, it's possible!
On June 9th, Greencarrier Liner Agency and Greencarrier Freight Services in Denmark, invited their business partners to participate in the triathlon race "Challenge Herning". It was the third year in a row Greencarrier participated in the triathlon Challenge.
17 athletes were signed up for the race and from Greencarrier side, eight employees from our offices in Aarhus and Copenhagen participated together in relay teams, racing one distance each. Notable is that all our nine customers who participated in the race did a full Sprint distance by themselves. Well done!
In total, 1220 participants was participating in the challenge in Herning, with a mix of both professionals and first time athletes. There was a great atmosphere in Herning among the visitors, cheering on the athletes along their way.
The athletes did first swim 400 meters in Lake Fuglsang, before making it out on the 20 km long bike course on the outskirts of Herning, where they later finished their route running 5 km into Herning city.
The best performing team was Greencarrier #3 (Peter, Maja, Mads) and individual triathlon winner was Thomas Grøn, Agility. Thomas finished just 2 min. and 48 sec. after no. 2.
Jens Anton Rahbek, Alpi Denmark, was a satisfied participant and said following after the race:
"A big thank you to Greencarrier – We all had a great experience. Your commitment and passion for the competition, as well as your positive and happy mindset: "Yes, it's possible!", made it a very cool experience for all of us! For some of us, The Sprint, was a pleasant "reunion", and for others it was an "eye opener" for how great sport can be. The set up was perfect! The whole event was cozy and professionally organized by Greencarrier".
Morten Quist Andersen, Managing Director for Greencarrier Liner Agency Denmark were happy with the event, and commented:
"We used this event as both a challenge and teambuilding between our own employees, but it's also a great activity to include our business partners in a fun and active event. Not to forget about our mindset "Yes, it's possible!" which is recognized in everything we do, and make us reflect upon our own ambitions, which also suits very well with the challenge and the race".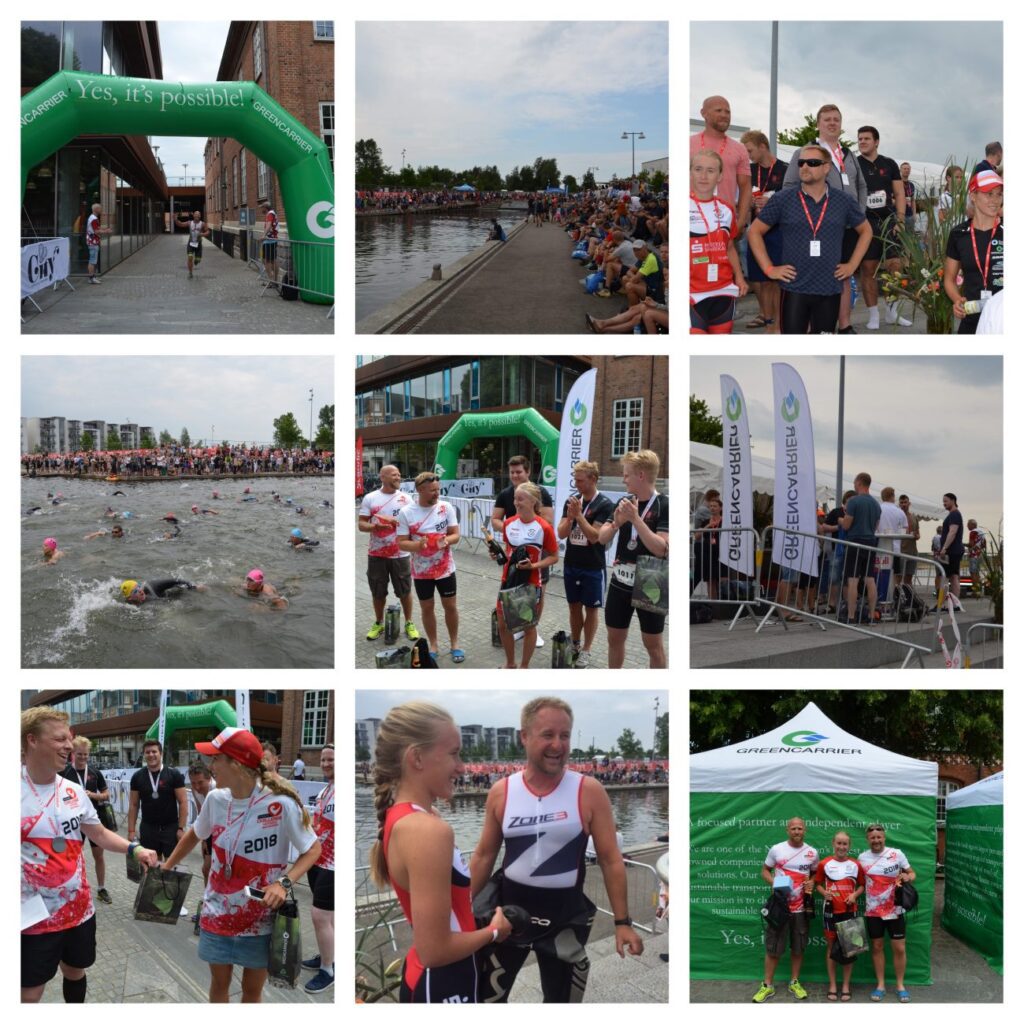 Thank you to all involved and thank you for living our mindset – Yes, it's possible! 
Contact Person

Cecilia Jonebäck
Global Communication Manager
Phone: +46 31 85 55 01
cecilia.joneback@greencarrier.se