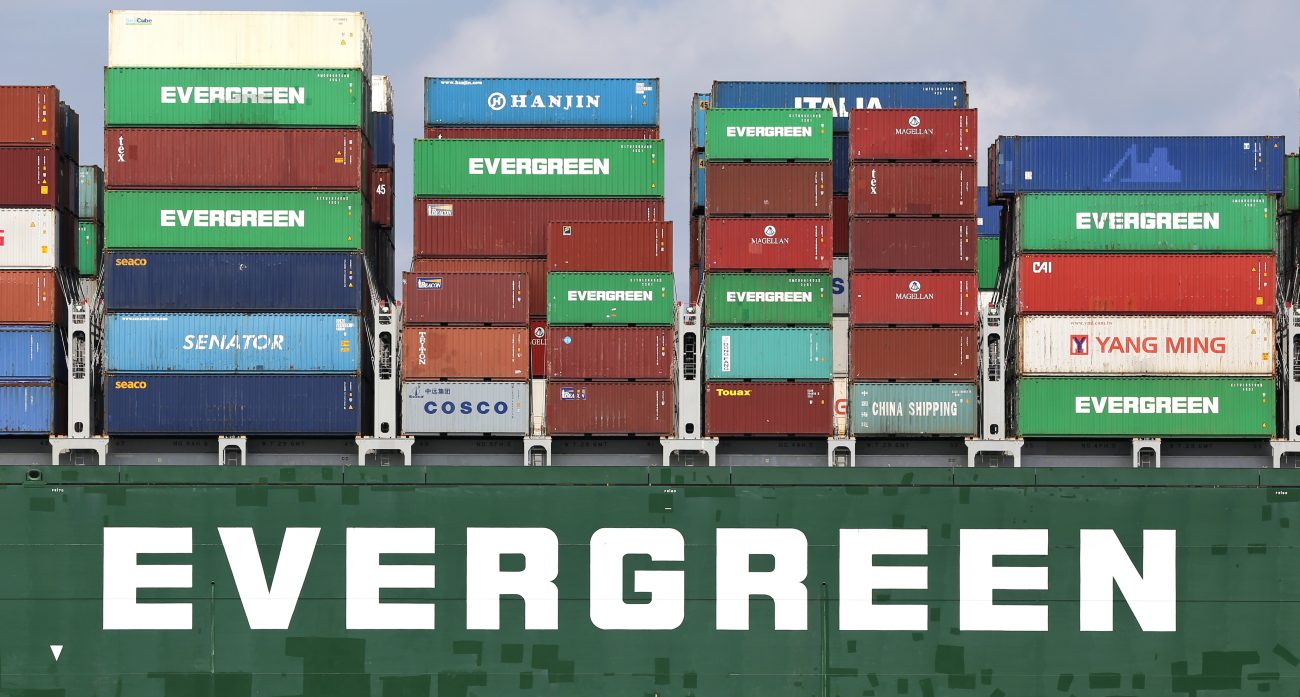 Evergreen in for ordering twenty neo-panamaxes of 11,000 teu
Evergreen Marine Corporation has announced a major fleet expansion plan in which they will order twenty neo-panamax containerships of 11,000 teu. The company plan to own eight of the ships, while twelve vessels will be chartered-in under long-term contracts.
Two subsidiaries of Evergreen Marine Corporation; Greencompass Marine and Evergreen Marine (Hong Kong), will own four of the new vessels each and separately charter six of them each.
According to Evergreen, the shipyards to construct the new vessels will be chosen among CSBC (Taiwain), Samsung Heavy Industries, Hyundai Heavy Industries (both South Korea), Japan Marine United, and Imabari Shipbuilding (both Japan). Evergreen has not set a delivery date yet.
The new vessel orders will give Evergreen's pipeline 48 container ships and in total 490,132 teu. In terms of capacity, the order book would then stand for 46% of its existing fleet. Also meaning, that Evergreen would have the largest container ship order book of all ocean carriers.
Source: Alphaliner – Volume 2018, Issue 03.
Contact Person

Tea Grbic
Global Communication & Marketing
Phone: +46 31 85 55 14
tea.grbic@greencarrier.se